Articles, news, resources, and to help you become a better CEO...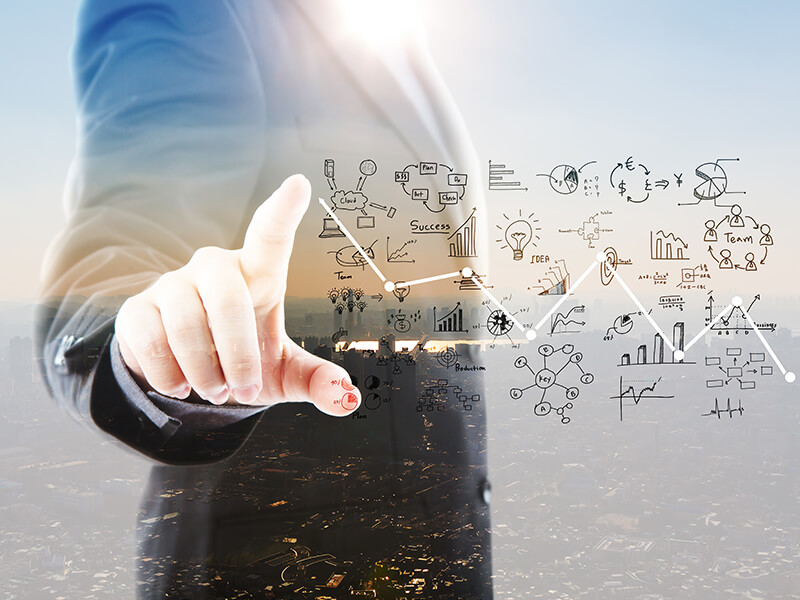 I recently appeared on the Sage Advisors radio program discussing the differences between business models and business plans. Below you can find the replay link as well as the promo copy for the interview. My Guest, Jim Muehlhausen JD has enjoyed the privilege of...

9465 Counselors Row, Suite 200, Indianapolis, IN 46240
© 2023 CEO Focus, LLC. All rights reserved.