8 Steps to Making Business Fun Again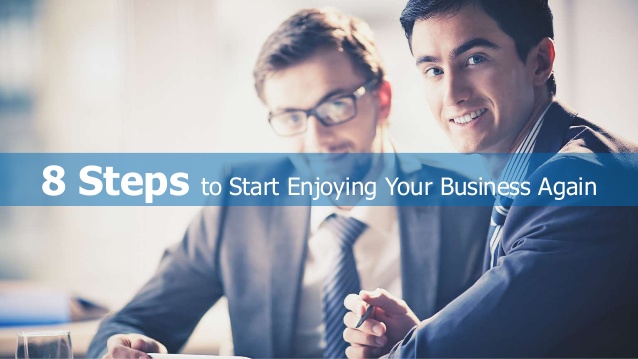 Business ownership should be the most enjoyable "job" in the world. If running your business has turned into a never-ending to-do list or tedium, watch the slide show below for some tips to make business ownership fun again.

9465 Counselors Row, Suite 200, Indianapolis, IN 46240

317.805.4924
Copyright © CEO Focus, LLC. All rights reserved.