Articles, news, resources, and to help you become a better CEO...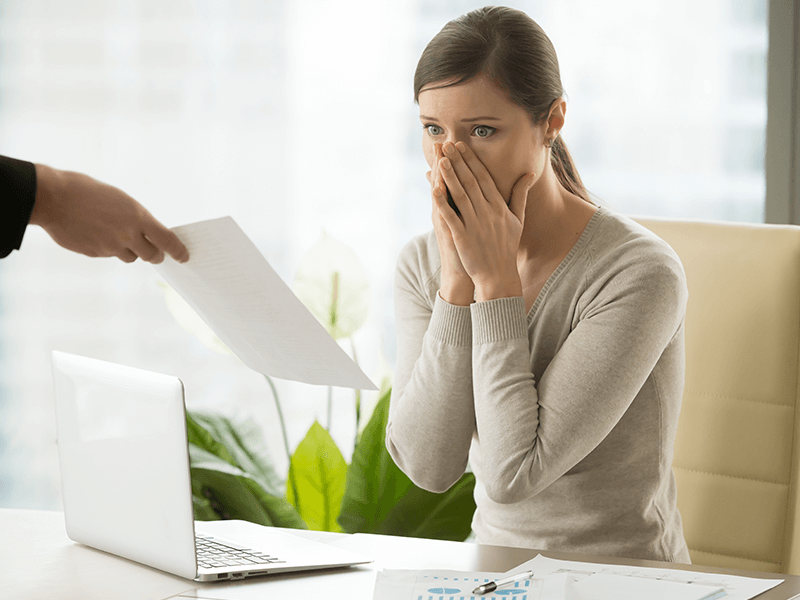 You are going to hate me for this one because I am going to tell you that you should WANT your best people to leave you. No, I am not nuts. I am simply a pragmatist. Think about it. If you have a true superstar, that once every 10 year person… can you really afford to...

9465 Counselors Row, Suite 200, Indianapolis, IN 46240
© 2023 CEO Focus, LLC. All rights reserved.