Articles, news, resources, and to help you become a better CEO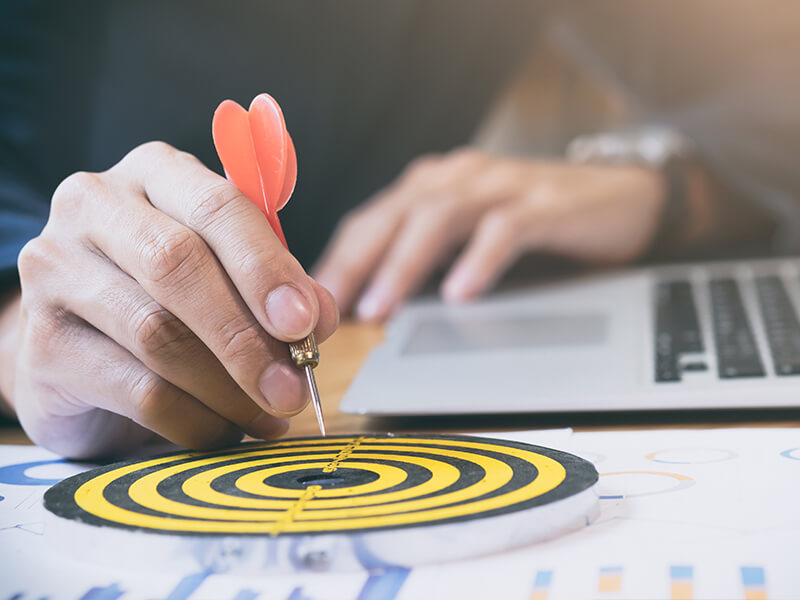 BlogArticles, news, resources to help you become a better CEOWhen asked if an Operations Plan is a "good idea," 99.9% of business owners nod their head yes. When asked if they have one, 90% of business owners shake their head no. An Operations Plan seems overwhelming...

9465 Counselors Row, Suite 200, Indianapolis, IN 46240

Copyright © CEO Focus, LLC. All rights reserved.