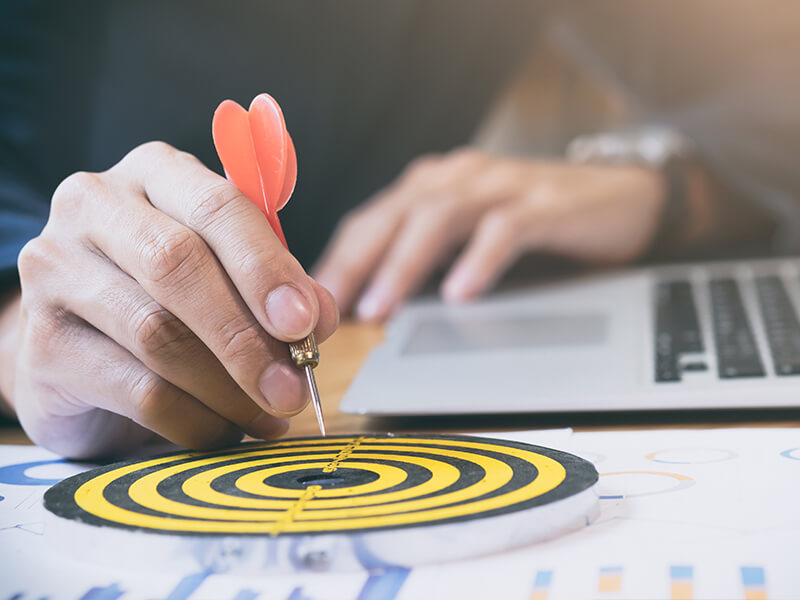 When asked if an Operations Plan is a "good idea," 99.9% of business owners nod their head yes. When asked if they have one, 90% of business owners shake their head no. An Operations Plan seems overwhelming and simply too much work, but it's not if you do it right....

9465 Counselors Row, Suite 200, Indianapolis, IN 46240

317.805.4924
Copyright © CEO Focus, LLC. All rights reserved.