Unleash The Power of a CEO Peer Group.
Real CEO's. Real Results.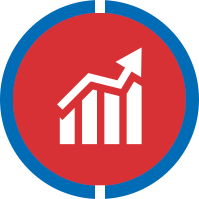 JUST FOR CEOS
Real peers. Real results. Only seasoned business pros lead our groups as well as work with you one-on-one every month.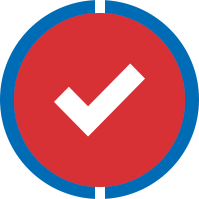 ACTION-ORIENTED
If you're a go-getter, this is the peer group for you. Get ready to put the action to drive your business into the next level.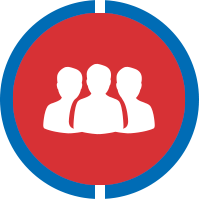 BE PART OF SOMETHING BIG
 93% of our members have reported being very satisfied with their membership
We offer a variety of live training and CEO best practice sharing activities. Click the button below to learn more about events in your area.
If you want to perform at your best, you need to know what you don't know. That's impossible without something like a peer group."
I was killing myself working 70 hours a week wondering why I could never "get over the hump." The group taught me that hard work on the wrong things is just toil. Now I work less and make much more."
I've grown from a tiny five-person operation to nearly 100 people and over $30M per year in revenue. I credit the group with helping me find creative solutions to problems and the strength to "go for it" when needed."
what kind of ceo are you?
Not all business leaders are created equal. Discover what kind of CEO are you and how to perform at your best.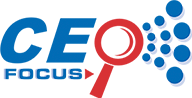 9465 Counselors Row, Suite 200, Indianapolis, IN 46240
© 2023 CEO Focus, LLC. All rights reserved.