Running your business is hard.
But you don't need to do it alone.
Did you know that the best way for second-stage businesses to succeed is to harness peer wisdom and best practices?
Working in a vacuum is not only lonely, but it's also not good business. Having a high-quality sounding board can provide those game-changing ah-has you need to beat the competition.
Learn more about our local peer groups by clicking one of the icons below.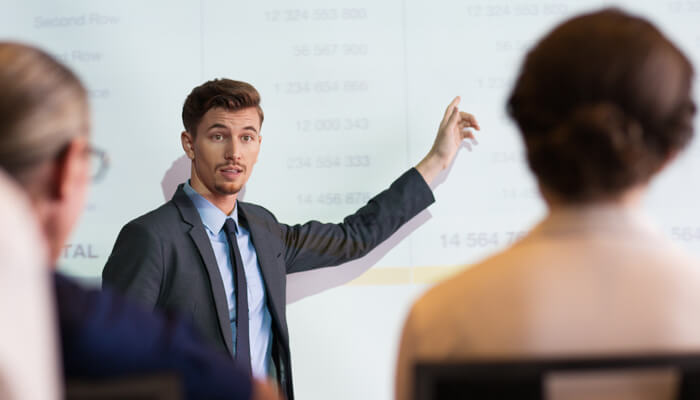 Stop trying to grow your business
all by yourself.
Find out the easy way to grow by leveraging the experience of others. Aside from the valuable experience of other closely-held business owners, you get:
A seasoned business pro to lead the group as well as work with you one-on-one every month on your key issues
Annual strategic planning retreat to keep you consistently moving forward on your high-value activities
Quarterly topics from the University of CEO, our proprietary real-world MBA program. These programs will not only keep you abreast of the latest trends, topics, and technology.
A chance to grow as a CEO. You cant tie a necktie without a mirror. Likewise, it is difficult to be the best CEO you can be without feedback and a sounding board.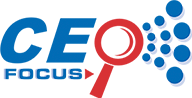 Complete the form below to get our info kit

9465 Counselors Row, Suite 200, Indianapolis, IN 46240

© 2022 CEO Focus, LLC. All rights reserved.