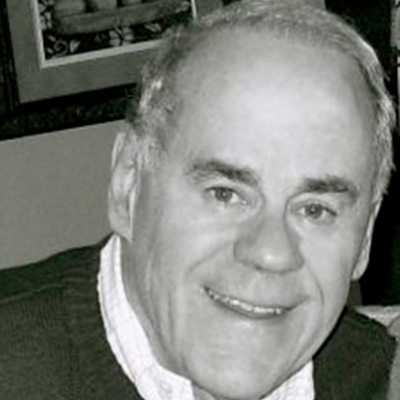 Jeff Newkirk

As Founder and CEO of Understandable Solutions ~ Business Coaching & Consulting and the Houston Regional President for CEO Focus, Jeff offers over 30 years' experience in financial management, strategic planning, business turnarounds and start-ups, and leadership development.
After receiving a Bachelor of Science Degree in Business Administration from Valparaiso University, Jeff continued his education earning a Masters Degree in Business Administration from the University of Iowa and went on to receive his doctorate from the University of Northern Colorado. His doctoral research focused on developing a "success factor ratio" that represented an aggregate of multiple core management functions, including key metrics in financial performance, marketing ROI, resource utilization and operating systems.
Beyond Jeff's impressive education, his real strength and value to business leaders is his experience. He has served in multiple leadership positions and has provided management consultation to hundreds of businesses. Furthermore, Jeff has developed new businesses and facilitated turnaround efforts. In addition to being bottom-line focused, Jeff has a passion for seeking ways to help others achieve their own potential.
It is Jeff's contention that by serving others, leaders can develop and grow. A strong proponent of servant leadership, Jeff's strength lies in being a conduit for others as they discover and hone their personal potential and thus achieve ultimate success. Personal growth occurs when leaders seek out wisdom and work collaboratively with others in order to create change when necessary and motivate meaningful and impactful decisions. In Jeff's many years of experience, he feels strongly that honest dialogue and core collaboration prove key to a successful enterprise.
In May 2020, Jeff published his first book, "Understandable Solutions, Confessions of a Forensic Financialist." In this book he presents his simplified business assessment approach called the REARview Mirror, which encompasses both lessons learned from previous performance, as well as methods to develop improved future outcomes based on careful and specific analysis. As a follow up to his first book, Jeff launched his podcast, "The Forensic Financialist" in 2020, where he discusses business issues and interviews leaders in business consulting and coaching.
Jeff is an advocate for helping others "learn to fish." He will go above and beyond to help you exceed your own goals and objectives. Jeff's organizational acuity, his steadfast nature and desire to help others make him a worthy partner for you and your business. He believes that there is no problem that can't be addressed if one has the courage and desire to do so!

Specific areas where Jeff can provide great value to you and our organization:
Business Plan Development
Start-ups and Turnarounds
Financial Planning & Analysis
Feasibility Studies & Business Case Development
Jeff Newkirk, Regional Director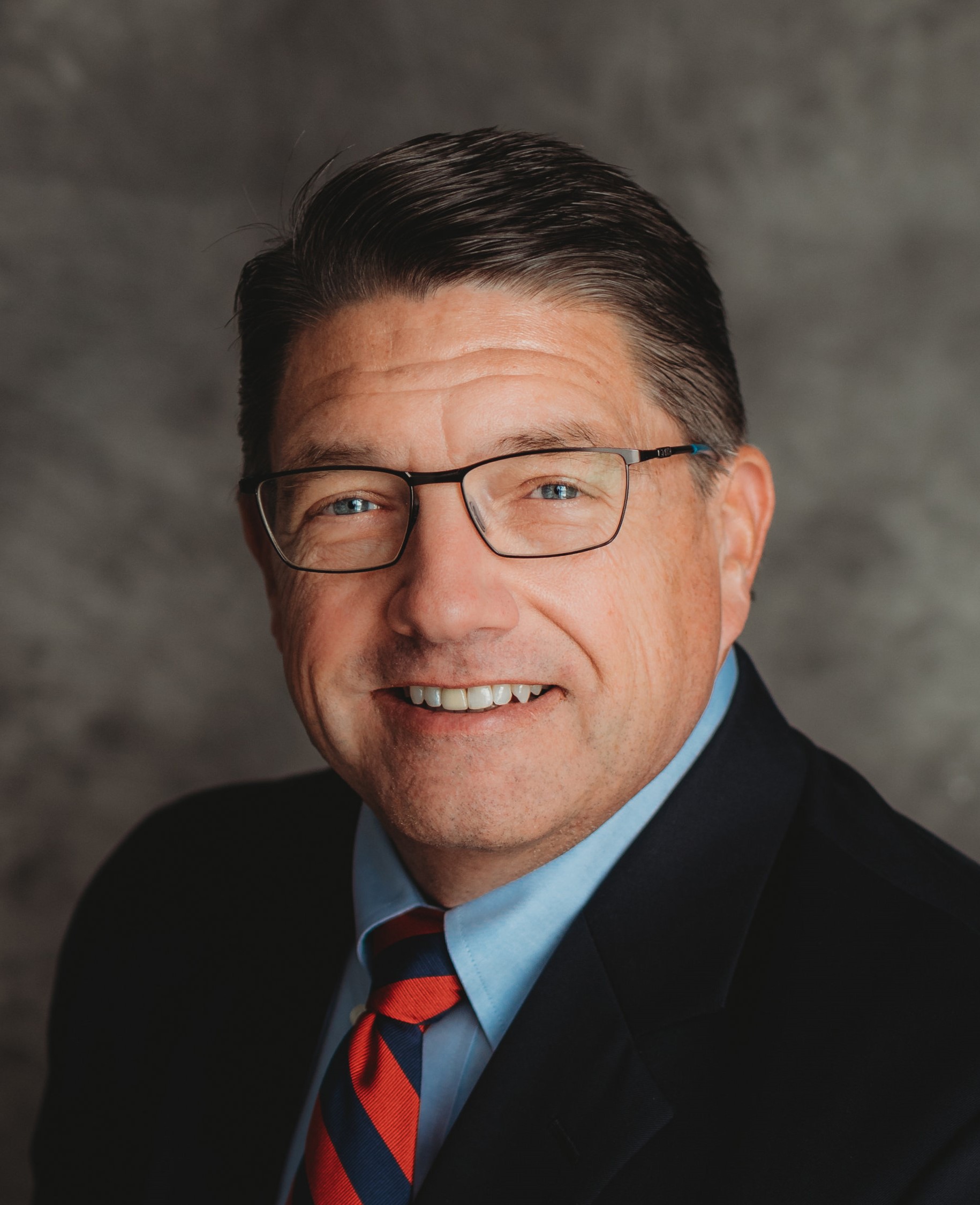 9465 Counselors Row, Suite 200, Indianapolis, IN 46240
© 2022 CEO Focus, LLC. All rights reserved.