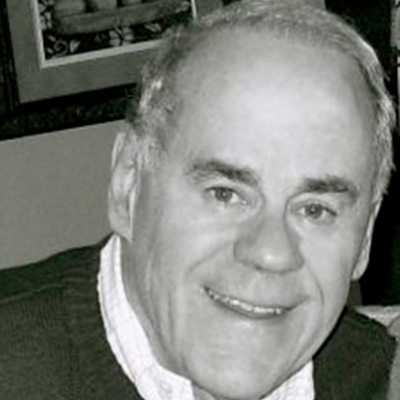 Jeff Newkirk

For the past thirty years Jeff Newkirk has started and managed businesses,
held executive positions, and consulted to hundreds of organizations, both large
and small. He felt it was time to do things more on his own terms. Newkirk,
Founder and CEO of PEM Consulting Group, aligned with the peer group consulting
leader, CEO Focus to provide exceptional consulting to business owners in the
Houston area. He works and lives by some basic core principles that, as Newkirk
states, "are non-negotiable." Serve others. Never stop learning. Be faithful.
Maintain integrity. Be accountable. Remain humble. Provide compassion.
In addition to the multiple years in C-suite roles, Newkirk is certified as a
Maxwell coach and Fix This Next advisor. He maintains many tools to assist
business owners with maximizing operational efficiency and profitability.
Most recently, Newkirk became a #1 Amazon Bestseller with his new book
"Understandable Solutions: Confessions of a Forensic Financialist." Using his
simple REAR approach to address financial performance, Newkirk emphasizes
simplicity in the face of complex challenges.
Prior to his years in the corporate world, Newkirk earned a Bachelor of Science
Degree in Business Administration from Valparaiso University, an MBA from the
University of Iowa, and then went on to earn a doctorate degree from the
University of Northern Colorado.
As a servant leader, Newkirk is motivated by helping leaders develop and grow.
Newkirk's strength lies in being a conduit for others as they discover and hone
their personal potential and thus achieve ultimate success. Personal growth
occurs when leaders seek out wisdom and work collaboratively with others in
order to create change when necessary and execute meaningful decisions.
Newkirk is quick to brag about his family. He has been married for over 30 years
to his college sweetheart, Dian. They are proud parents of three grown children,
Payton, Emma, and Mary.
Organizational acuity, steadfast nature, and a desire to serve others make
Newkirk a worthy coach, consultant, partner and teammate in any endeavor.

While the coaching platform of CEO Focus is peer group (mastermind) facilitation, he also works with company owners/senior managers individually on specific issues to the company. Jeff has expertise and provides services in the following areas: 
Business Plan Development
Start-ups and Turnarounds
Financial Planning & Analysis
Feasibility Studies & Business Case Development
Jeff Newkirk, Regional Director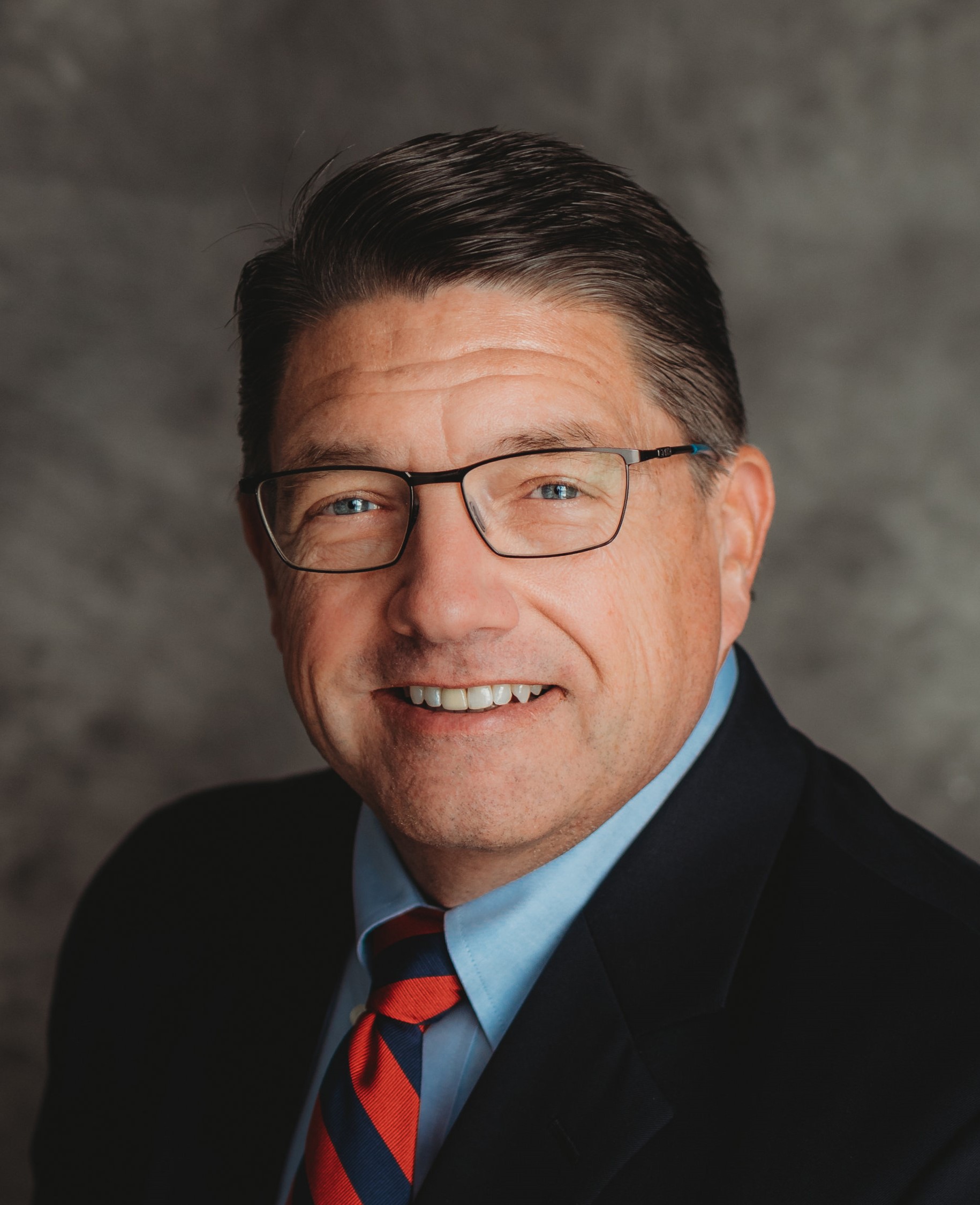 9465 Counselors Row, Suite 200, Indianapolis, IN 46240

© 2020 CEO Focus, LLC. All rights reserved.