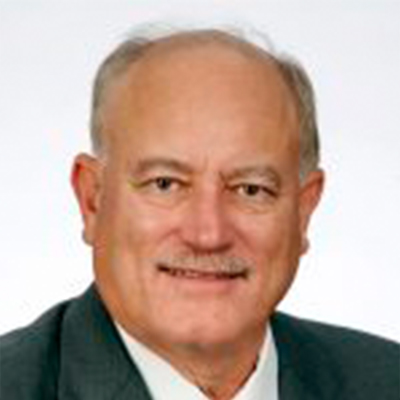 WAYNE GILES
Wayne is an experienced Senior Executive and Entrepreneur, having managed both large-scale and start-up businesses. As Senior VP of an international, privately held (Saudi), billion dollar, diversified company he returned a group of 22 separate entities to profitability within 18 months following 5 consecutive years of losses. Businesses and industries in the group included Offshore Oil and Gas Services, Industrial Services, Commercial Construction, Printing, Travel, Freight Forwarding and Retail.
As an entrepreneur, Wayne started an Engineering Services company (Gulf Strategic Partners) that was recognized by a Harvard-based, Michael Porter Co-founded initiative (AllWorld 500), as one of the 500 fastest growing companies in the Middle East and North Africa. Wayne grew the company by 1350% in a single year while establishing operations in 6 countries and maintaining record profitability.
Wayne has a Bachelor of Science in Mechanical Engineering and an MBA. His career began as a Construction and Start-up Engineer at Power Generation facilities. Wayne then moved on to a start-up Engineering Services provider in the power sector, with positions as National Sales Manager and Operations Manager. This was followed by a position as a Project Consultant for the Saudi government-owned Saline Water Conversion Corporation, after which he moved to a private, Saudi-owned company where he was first a successful GM, followed by a promotion to Senior Vice President of Operations, Planning and Business Development. While in Saudi Wayne was also a lecturer for the University of Maryland, teaching Management and Entrepreneurship credit courses to deployed US Military and contractors.
Wayne then went on to establish Gulf Strategic Partners (GSP) in Bahrain. When GSP was sold to a Kuwaiti company, GSP was widely recognized as the leading Engineered Industrial Services provider in the Middle East. GSP had operations in six countries and had performed projects in Europe, Asia, and Africa.
Wayne's main interest now is helping CEOs, Managers and Entrepreneurs reach their life goals and find satisfaction in their work and accomplishments. Knowing there is more to life than work; Wayne enjoys playing golf, softball, tennis, and pickle ball. Having traveled the world with his wife of 30 years, they focus on short trips to historic sites, parks, and museums in the USA.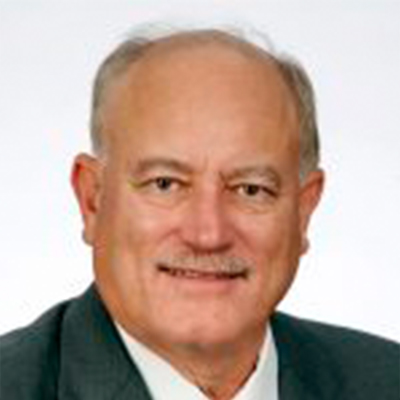 9465 Counselors Row, Suite 200, Indianapolis, IN 46240

© 2021 CEO Focus, LLC. All rights reserved.