BRUCE O'PRAY
Bruce O'Pray is a well-rounded senior executive with over 35 years experience in the small to medium sized business arena. He was the founder of a telecommunications equipment-manufacturing company in which, as Chairman and CEO, he grew revenues to $20 million and negotiated its sale to a public company. As the President of a health care Internet company, he was instrumental in reducing cash burn, instituting "right sized" product management processes, and repositioning the company after the 2001 collapse of the IPO market. He was also the co-founder and CEO of a directory assistance/mobile web search engine company that was acquired by a private equity organization.
Bruce started his career as an electrical engineer, designing commercial electronic devices. He progressed through positions with Fortune 500 companies in large computer sales and computer equipment marketing prior to starting his first company.
Much of Bruce's entrepreneurial success is based on his ability to attract and motivate quality people – this includes hiring, coaching, leading, and delegating. He has raised millions of dollars in working capitol through bank borrowings, customer pre-payments, individual investors, and venture capitalists. He has extensive hands on experience in sales, marketing, technology based product development, financial management, strategic planning, mergers and acquisitions, general management, and new business development.
STEVE KLEIN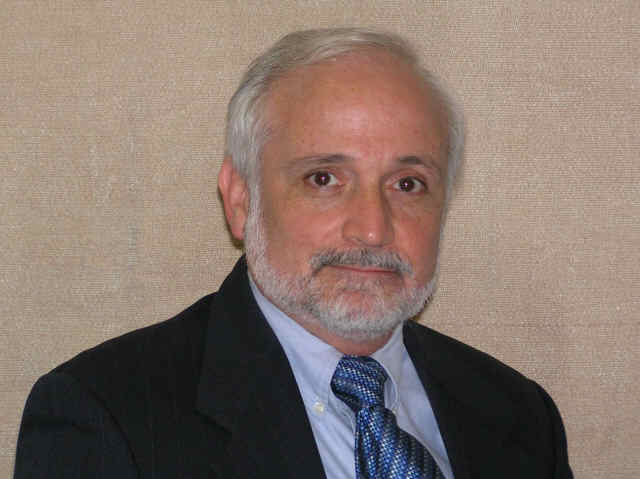 Steve Klein is a seasoned and successful businessman with a broad array of experience. He has held senior management positions through COO and President in companies that extend from startups to Fortune 500. He co-founded a directory assistance / mobile web search engine company acquired by a private equity organization His experience spans a broad array of industries including; financial information, communications, manufacturing and information technology.
His large company experience began as one of the earliest employees at Quotron Systems, Inc, the foremost provider of equipment and services to the brokerage industry that was sold to Citibank. There he innovated and delivered systems and services supporting the leading brokerages and exchanges. He was recruited to be the Senior Vice President of Global Operations at Dow Jones / Telerate where he had worldwide responsibility for a complex computer network that supported 250,000 terminals, a staff of 1000 people, and a $100 million operating budget.
Steve's small company experience included roles as President or General Manager of organizations as small as eight people and as large as 450 people. This includes management of transition through three acquisitions. Steve has created numerous high performance organizations through strong leadership, focused coaching, delegation of authority, and strong organizational skills. He has extensive experience in general management, strategic planning, product development process and innovation, high pressure problem solving, tactical selling, customer service, and contract negotiation.
ADDITIONAL SERVICES
While the coaching platform of CEO Focus is peer group (mastermind) facilitation, Bruce and Steve also work with company owners/senior managers individually on specific issues.
Adept at strategic planning for organizations.
In depth financial and cash flow analysis.
Developing business plans for presentations to banks or potential buyers of the organization
Interim management support.
Turnarounds.
CONTACT INFORMATION
Bruce O'Pray, Regional Director
Steve Klein, Regional Director
CEO Focus- New Jersey
10 Fairview Terrace
Wayne, NJ 07470
email Bruce
email Steve