KEVIN LISTER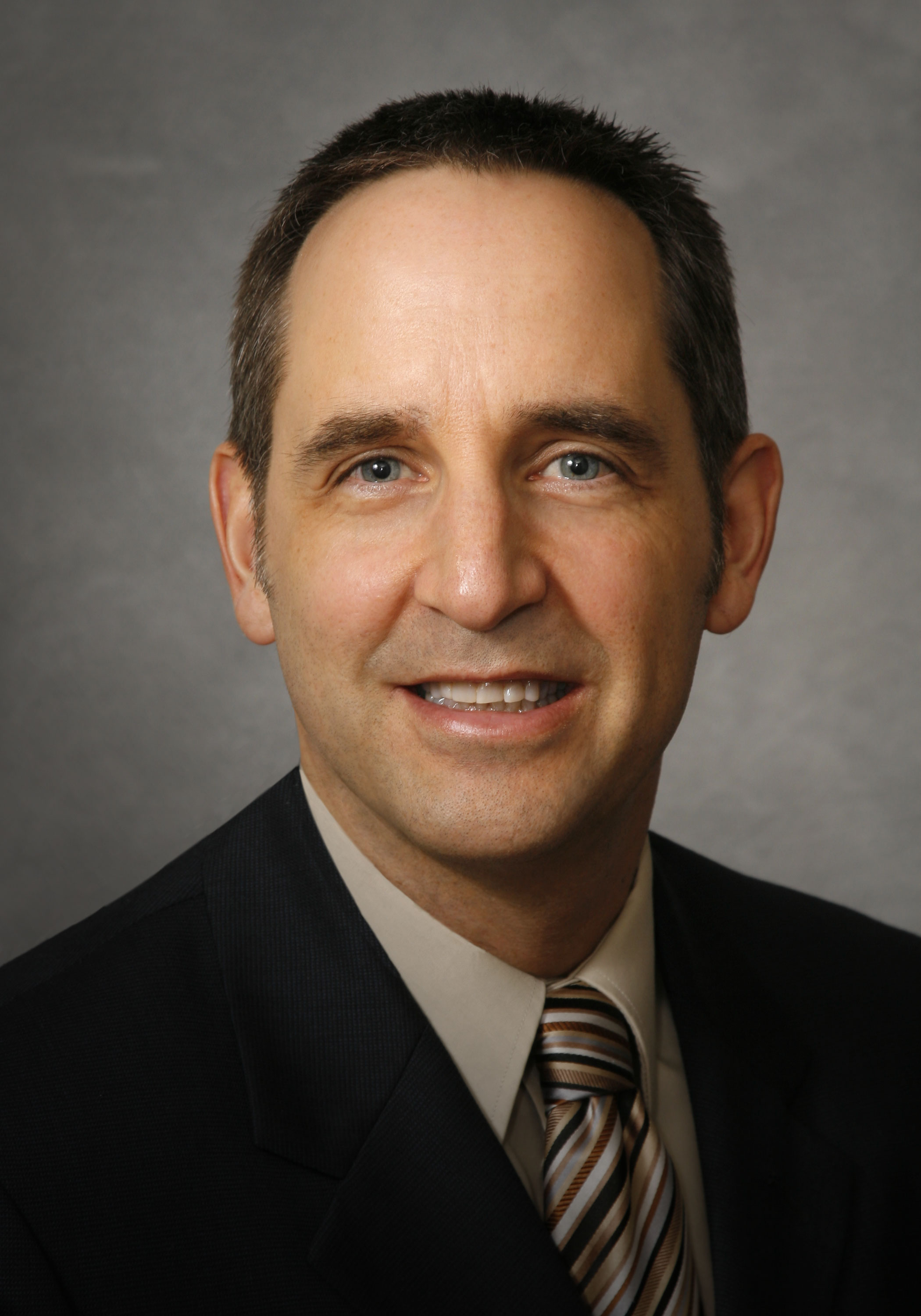 Kevin Lister, Paradigm Strategies Founder and President, is a leading Boston area business coach and small business consultant. He possesses over 20 years' experience in business management and business consulting, effectively operating his own ventures and assisting others with realizing business success. He founded Paradigm Strategies in 2000.
With an entrepreneurial spirit and business owner's point of view, Kevin brings hands-on expertise to helping small business owners. Kevin has deep knowledge and understanding of small business and genuinely enjoys helping business owners. His areas of expertise include: sales, marketing, finance, operations and management.
Kevin has spoken at various conferences, led numerous workshops and facilitated many meetings addressing a vast range of business topics.  He possesses a Masters degree in Business Administration (MBA) from Olin Graduate School of Business at Babson College and a Bachelor of Science degree in marketing from Bentley University.
Growing companies often encounter a number of challenges, creating a pace and changes that may require a new perspective and a fresh approach. Working with you, we help solidify a vision for the present and future by developing and implementing measurable initiatives that address sales, profit, cash-flow, morale and teamwork. We help you think and take action in an entirely new paradigm.
Kevin Lister, President
CEO Focus Boston
(508) 480-0010
Email Kevin
ALAN J. RUTHAZER
With over 25 years as an agent of change, Al Ruthazer has been inspiring and leading businesses to achieve unprecedented levels of success. After earning his engineering degree at Cornell University, he began his career in New York at a Fortune 500 transportation/logistics company, and then moved back to Massachusetts to follow his passion of manufacturing.  During the next fifteen years Al had a wide breadth of experience leading new product development teams, building new facilities, and leading manufacturing operations.During this time he also earned his Masters of Management Science degree (with distinctions).  He was able to significantly improve efficiencies, reduce cycle times, improve on-time deliveries, and reduce costs.  He was Production Manager and Engineering Manager at one firm ($800M), and Director of Operations at another ($15M).
Al then moved into the small business arena as the co-owner of a franchise. Today he remains co-owner and CEO of two business units in Danvers, MA and Woburn, MA.  The international franchisor tapped Mr. Ruthazer to be a business consultant to 21 franchisees in 5 mid-Atlantic states.  In 2012, he returned to the manufacturing world to be the Vice President of Operations at a consumer goods company where he oversaw Supply Chain, Quality, Facilities, and Engineering, with numerous factory visits in Asia, and responsibility for the on-time delivery of products to 4 different continents!  In early 2014, he decided to follow his passion of working with business owners in small and medium sized companies.  He is pleased to bring his vast business knowledge and consulting experience to the Boston Metro-North region as President of CEO Focus-Boston North.
ADDITIONAL SERVICES
While the coaching platform of CEO Focus is peer group (mastermind) facilitation, Ruthazer will also work with company owners/senior managers on specific issues, including:
Strategic planning for organization
Transportation/Logistics (International and domestic)
Quality Assurance Systems
Recruiting
Employee Development
Sales Process
Multi –Site Operations
Change management
Company innovation
Contract negotiations
Start ups and Turnarounds
CONTACT INFORMATION
Alan J
Ruthazer, President
CEO Focus Boston-North
12 Olde Berry Road
Andover, MA  01810
978-886-7713
Email Al
Biography
Alan J. Ruthazer
Mr. Ruthazer has nearly thirty years of experience in consulting, management, engineering, and operations.  His specialties include entrepreneurship, productivity improvement/operational cost reductions, product commercialization, project management, supply chain, logistics, quality,and training.
Mr. Ruthazer has held several positions in industry, which include Vice President of Operations at Tempnology LLC (a materials innovation company), Director of Operations at Emtex Inc. (a lamination/coating company), and Director of Engineering and Production Manager for the diversified corporation Malden Industries. Additionally, he is CEO/Treasurer at Jasmine Inc and Jamswin Inc-franchisees for The Little Gym International (providing world-class education and fitness programs to children in the Boston Metro North region.)
He has managed many projects, including opening (design/build/staff/pre-marketing etc.) and scaling up his two successful franchised businesses.He also led the project team to design, build, staff, and operate a $20 million state-of-the-art fabrication facility.He has also developed and commercialized numerous textile, safety, industrial, and consumer products. This background enables him to be an empathetic change agent when working with executives, directors, managers, and engineers in similar roles.
Mr. Ruthazer has spoken at the Society for Productivity Improvement conference.  He has also led numerous workshops and facilitated countless meetings addressing a vast range of topics.He received his Master of Management Studies-Manufacturing from University of Massachusetts Lowell with distinctions, and his BS Operations Research/Industrial Engineering from Cornell University.