CEO FOCUS
>
Regional Offices
>
Annapolis
Annapolis
FRANK GROW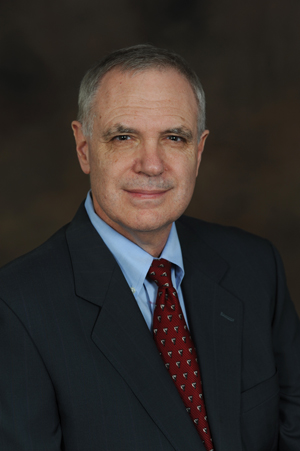 A seasoned corporate executive, Frank has over 25 years of international experience in management, finance, and marketing for the Frank Grow publishing and investment industries. As Vice President of Strategic Development for The Washington Times, Frank streamlined operations by outsourcing traditional distribution tasks, and focused attention on leveraging the customer database to create new product and revenue opportunities.
Prior to that, Frank served as Publisher of Tiempos del Mundo, the only Spanish-language, pan-regional newspaper published in 17 countries and the U.S. In this role, Frank re-formulated the business model by consolidating 16 small regional publications into an award-winning international advertising vehicle targeting business travelers and policy makers. During this time he recruited an exceptional team of the industry's finest professionals to identify a key strategic acquisition, and won several prestigious NAHP Jose Marti Publishing Awards.
Frank served as Executive Vice President for Panda Group Ltd. (a Hong Kong/USA based direct investment project) where he designed and implemented a strategy to trade undeveloped industrial land in lieu of cash payment for a re-zoning tax (a first in China); and counseled investors in joint-venture projects.
With all his corporate experience, Frank's first love is small business. He has operated a successful financial planning practice in New York and worked with dozens of small businesses over the years as a coach, consultant and trusted adviser.
He is currently a member of the Board of Directors for United Press International and a member of the Board of Trustees for the University of Bridgeport, Bridgeport Connecticut.
CONTACT INFORMATION
Frank Grow, Regional Director
CEO Focus Maryland
15480 Annapolis Road, Suite 202
Bowie, MD 20715
email Frank