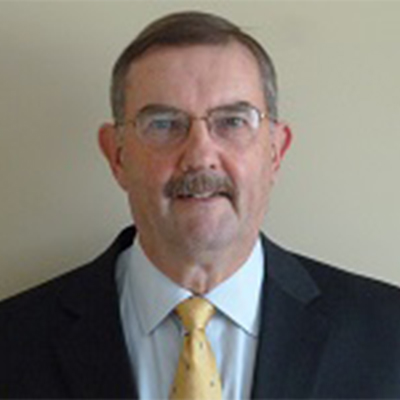 Uwe T. Wetzel
Uwe gained his experience in over 30 years working as CFO and CEO in divisions and subsidiaries of Siemens AG, Germany. His assignments included startups and restructuring of plants in England, Canada and US.
He joined Siemens after he earned his BA in Finance in Nuremberg, Germany and went through the Siemens executive management training program making a steady rise in the organization. In this time he managed successfully turnarounds of manufacturing facilities and business divisions, an acquisition and divesture of an electric heating company and a startup of a manufacturing Joint Venture for Diesel Injectors.
In his second career he worked as a consultant for small and midsized companies ranging from 8 to 900 employees working with owners and executives on solving issues and improving profitability in a short period of time. The companies were privately owned or part of Private Equity Groups in different industries and service sectors, including automotive, industrial, electric utility and healthcare.
He focused throughout his career on improving profitability through a mix of revenue growth and cost reductions programs by building strong teams that were empowered to change and implement lean processes and continuous improvements using six sigma methodology. His leadership encouraged executives, managers and employees to think "outside the box" and pay attention to quality of work in all aspects of the company.
Keen analytical skills and superior quick understanding of operational and financial issues allowed him to achieve the necessary changes in a short period of time. Great communication skills aligned management and employees towards achieving the operational and financial goals.
Uwe enjoys family time, playing golf, swimming and loves watching European soccer games. He served as a treasurer at the Palmetto Health Foundation in Columbia, SC.
While the coaching platform of CEO Focus is peer group (mastermind) facilitation, he also works with company owners/senior managers individually on specific issues.
Adept at strategic planning for organizations
Developing business plans for presentations to banks or potential buyers of the organization
In depth financial and cash flow analysis
Process development and continuous improvement
Organizational and team development
Turnarounds, acquisitions and business integrations
President of CEO Focus Central Florida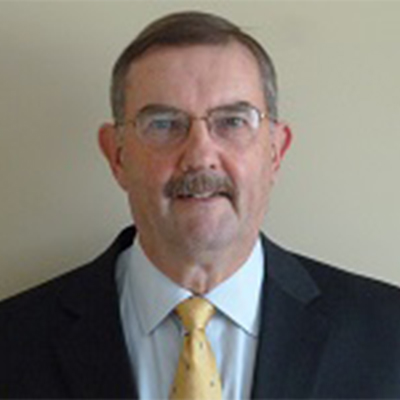 9465 Counselors Row, Suite 200, Indianapolis, IN 46240

Copyright © CEO Focus, LLC. All rights reserved.